Categories of buses and coaches
The following pictures are just for the purpose of establishing the category of vehicle. These photos belong to the real vehicles we are offering to our customers and they were provided by our real providers – registered Transport Companies. However, please keep in mind that the vehicle you may have for your service could be of different color, engine or decoration in comparison to what you can see in the pictures below.
Example: if you are booking standard size 50-55 seats VIP bus, it could be black, grey, navy, white or other different color outside, it could be black, grey, navy or white decoration inside. But always is going to be exact category of the vehicle you have booked and never other different category. If you are looking for the vehicle with some specific external and/or internal color, please indicate us your preferences and we will try to find the appropriate one.
All shown pictures are of the VIP buses, but also we can provide you standard buses and microbuses. Usually they have some lower prices, but we always recommend you booking VIP vehicles for all transportation services.
For the MICE segment we can provide several buses of the same color and size. If you need specific marking with logo of your company or event, please indicate us your requirements and we will check all possible options.
If you need adapted bus, minibus or microbus because there are people with the reduced mobility and/or wheelchair users in your group, please check our special section of Accessible Vehicles. We can offer you several different options.
VIP MICROBUS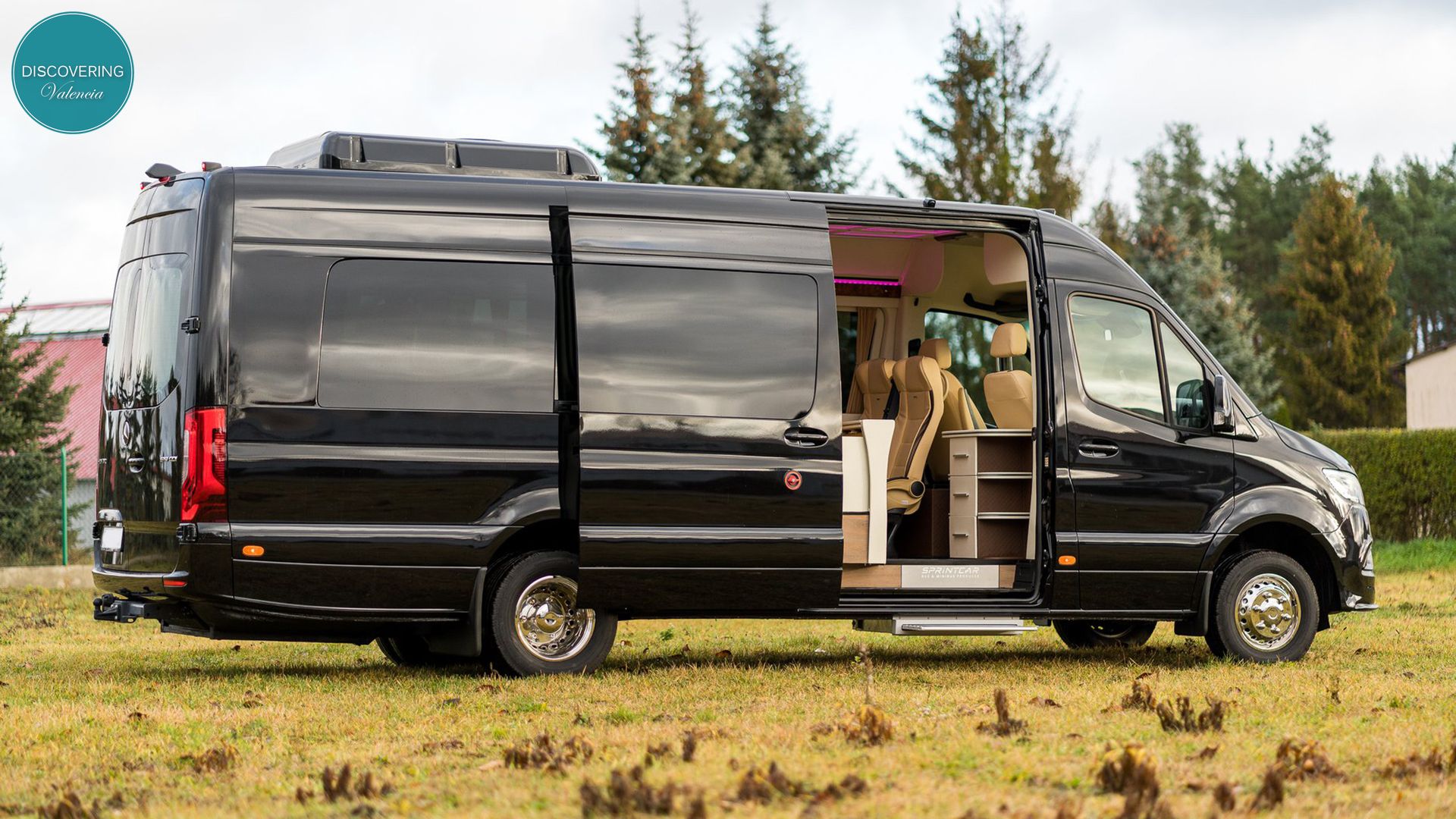 07-microbus-vip-15-seats-fhd
08-microbus-vip-15-seats-fhd
09-microbus-vip-15-seats-fhd
10-microbus-vip-15-seats-fhd
01-microbus-vip-14-seats-fhd
02-microbus-vip-14-seats-fhd
03-microbus-vip-14-seats-fhd
04-microbus-vip-14-seats-fhd
05-microbus-vip-14-seats-fhd
06-microbus-vip-14-seats-fhd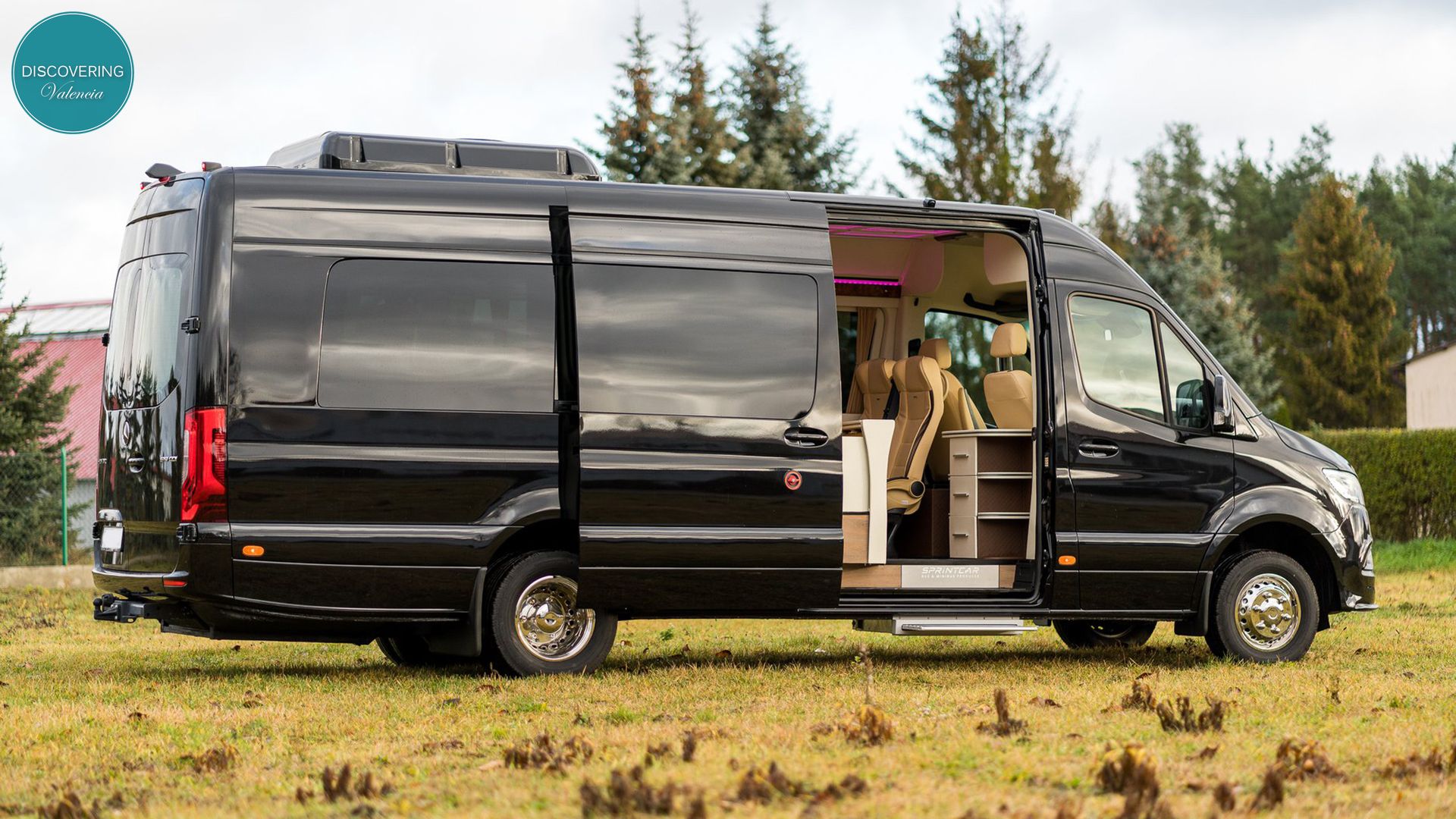 VIP MINIBUS
01-minibuses-20-40-seats-fhd
02-minibuses-20-40-seats-fhd
03-minibuses-20-40-seats-fhd
04-minibuses-20-40-seats-fhd
05-minibuses-20-40-seats-fhd
06-minibuses-20-40-seats-fhd
07-minibuses-20-40-seats-fhd
08-minibuses-20-40-seats-fhd
09-minibuses-20-40-seats-fhd
12-minibuses-20-40-seats-fhd
10-minibuses-20-40-seats-fhd
STANDARD SIZE VIP COACH
01-vip-coach-55-seats-fhd
03-vip-coach-55-seats-fhd
02-vip-coach-55-seats-fhd
06-vip-coach-55-seats-fhd
10-vip-coach-55-seats-fhd
04-vip-coach-55-seats-fhd
08-vip-coach-55-seats-fhd
07-vip-coach-55-seats-fhd
05-vip-coach-55-seats-fhd
12-vip-coach-55-seats-fhd
11-vip-coach-55-seats-fhd
09-vip-coach-55-seats-fhd
OVERSIZED VIP COACH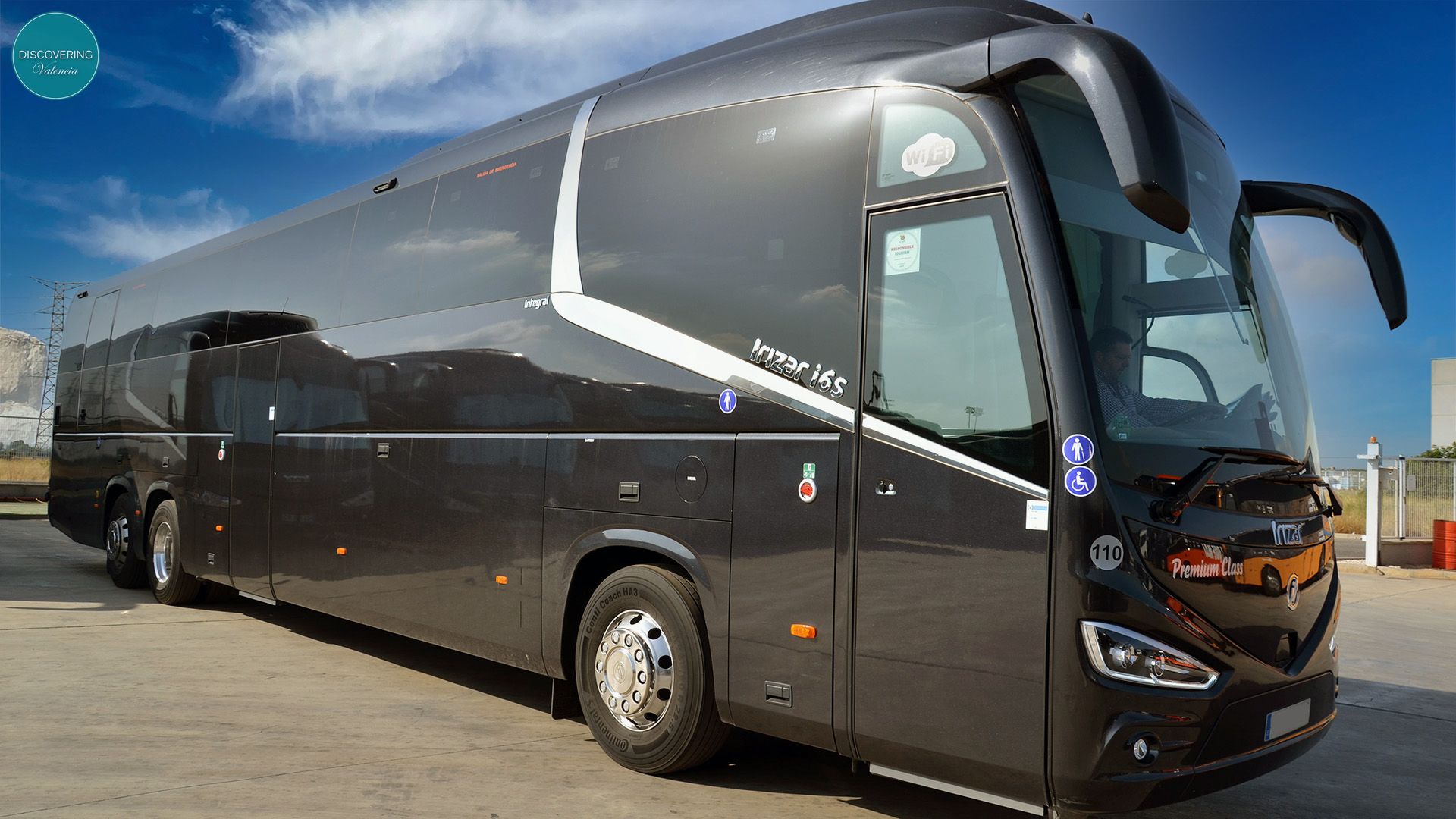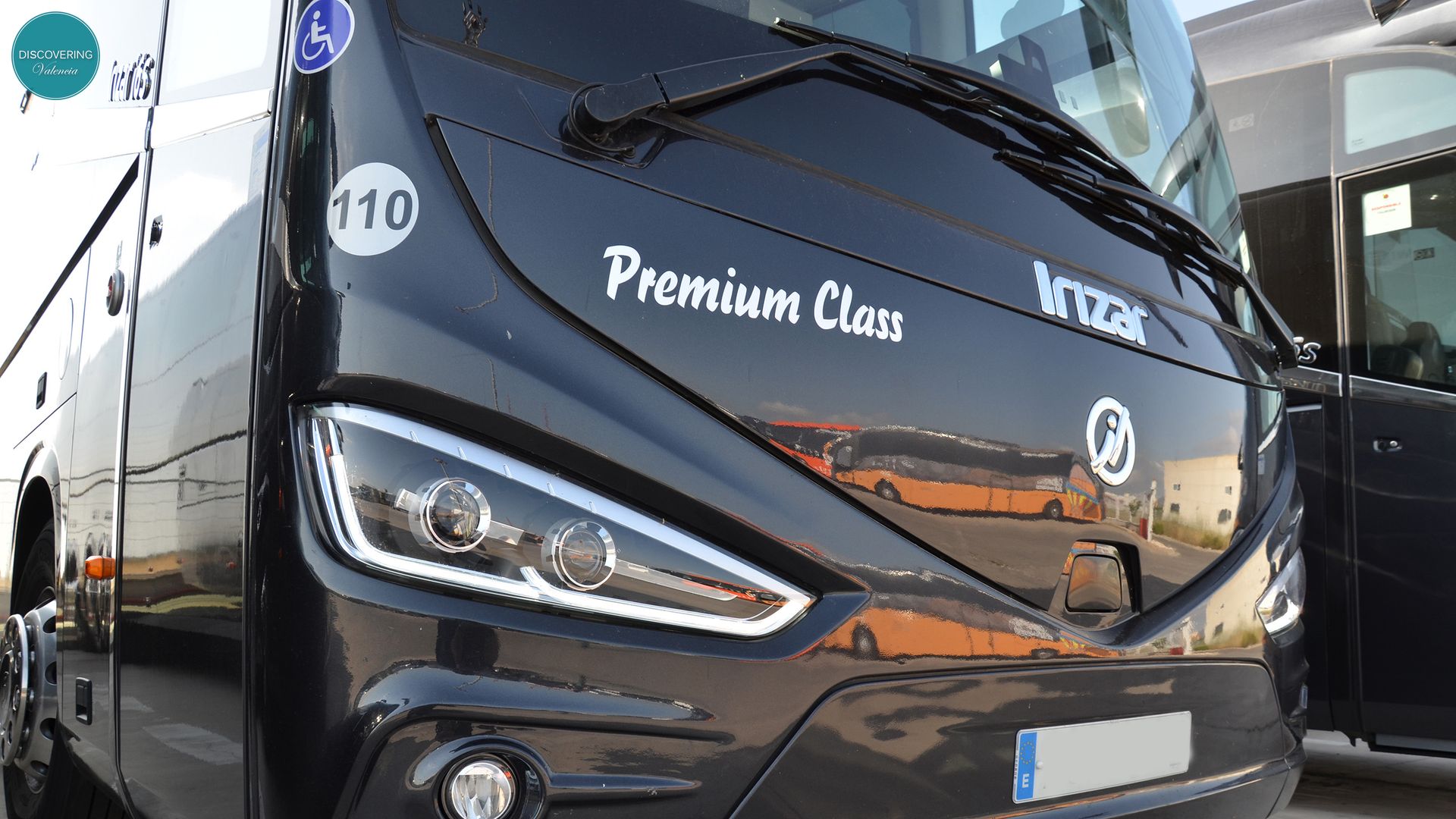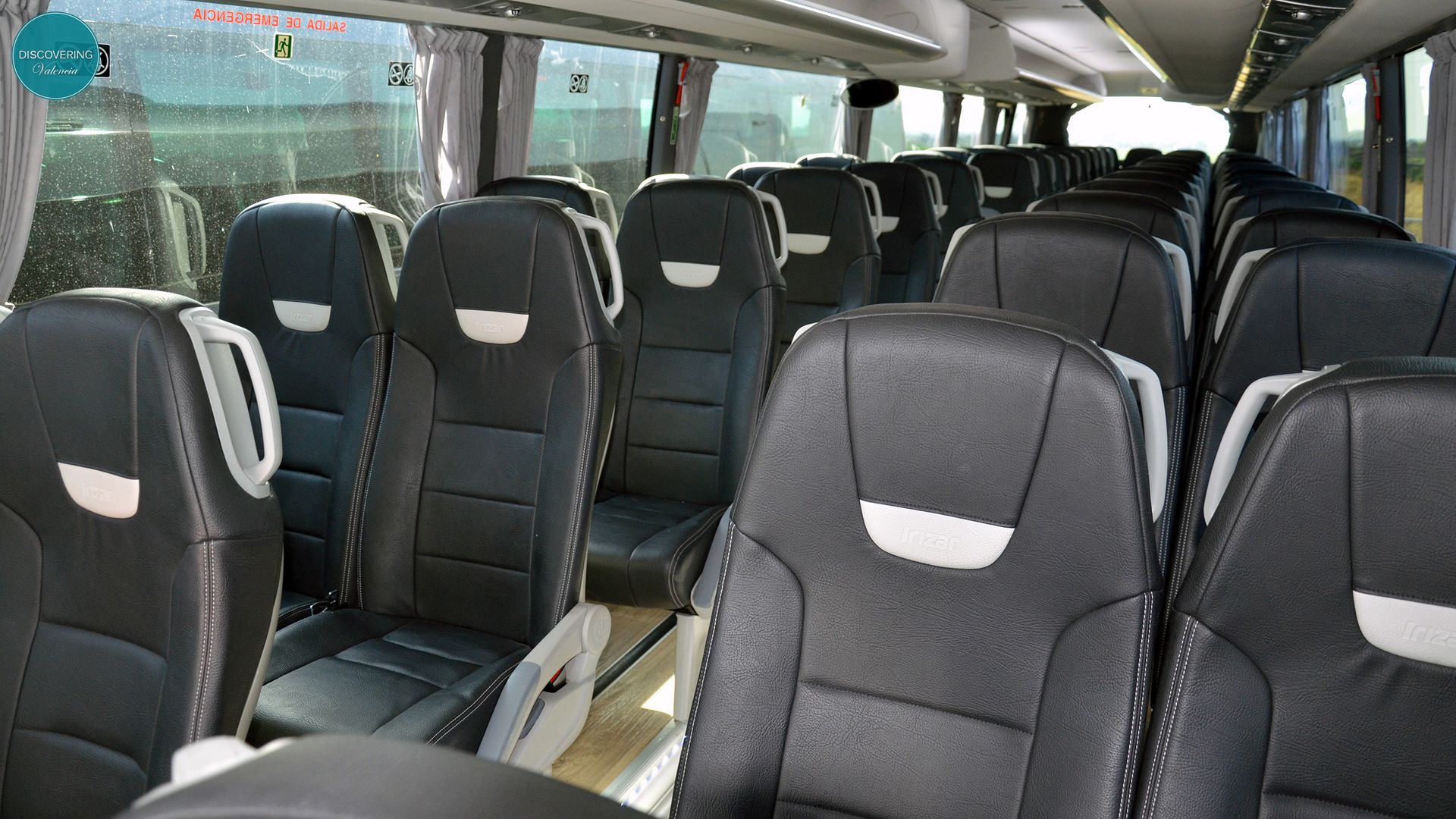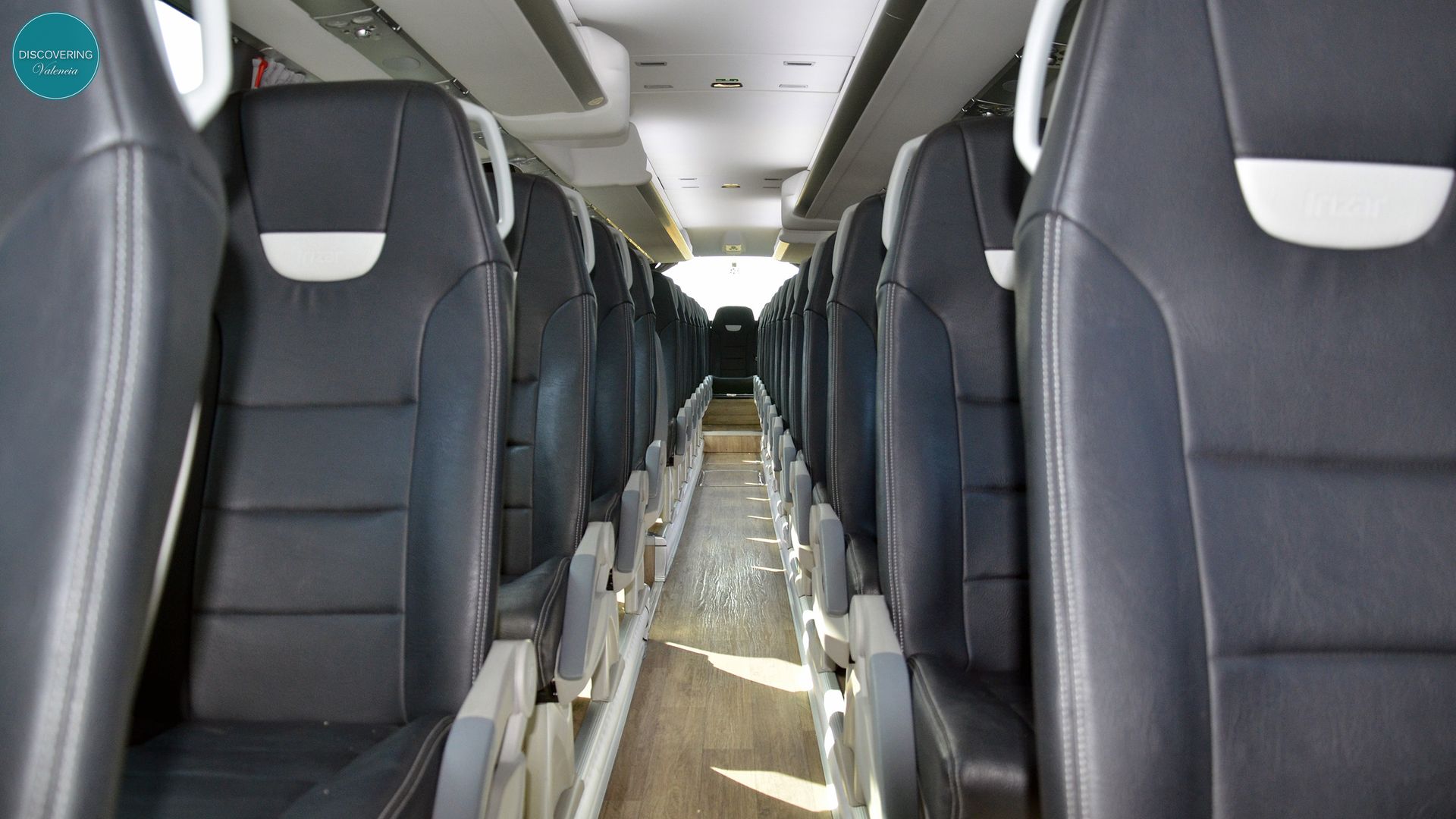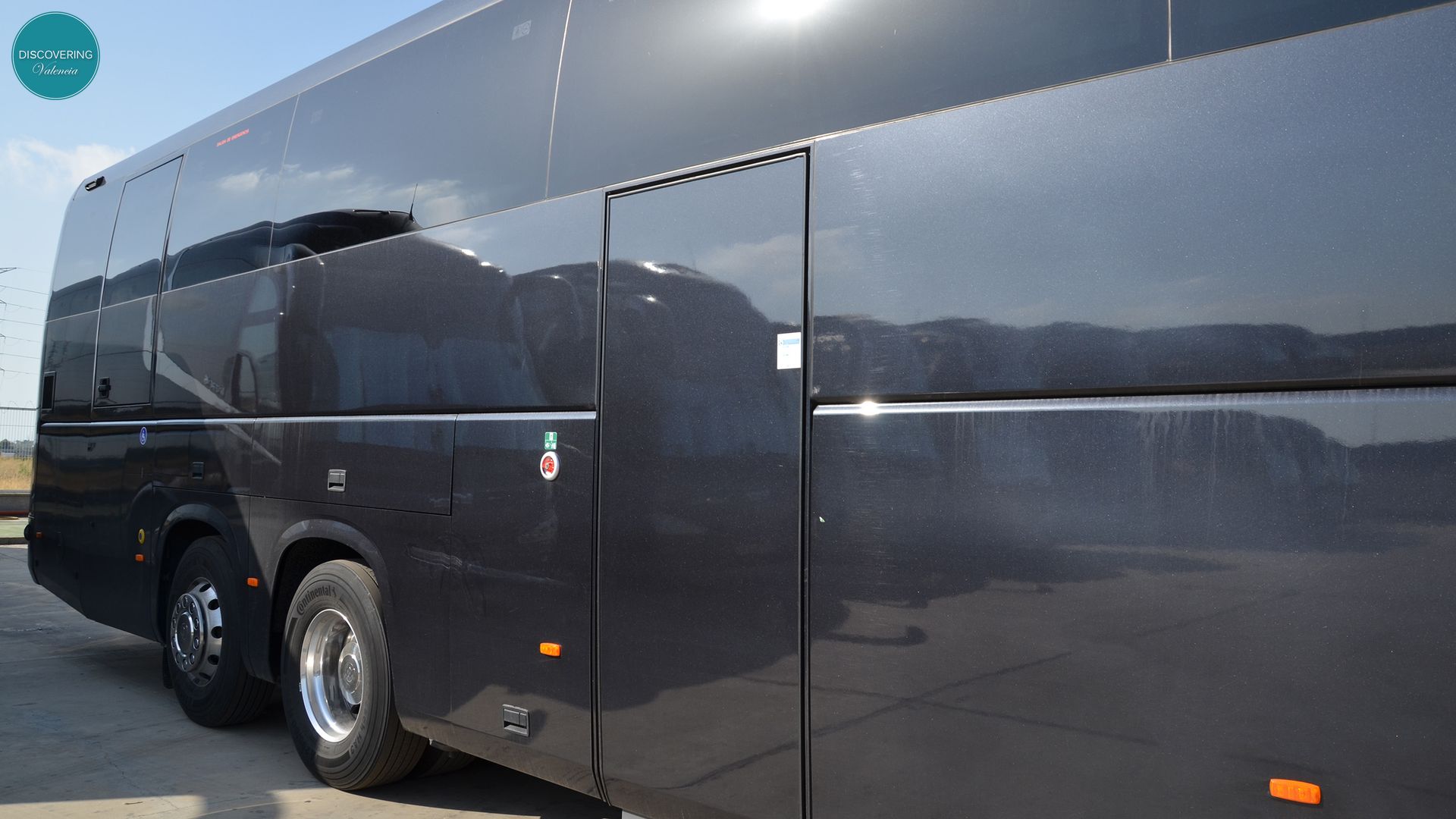 01-vip-oversized-coach-65-seats-fhd
03-vip-oversized-coach-65-seats-fhd
04-vip-oversized-coach-65-seats-fhd
06-vip-oversized-coach-65-seats-fhd
05-vip-oversized-coach-65-seats-fhd